Vesperteen Announce Columbus Show With Vinyl Theatre
Recently, Vesperteen announced a show on April 28th featuring Vinyl Theatre as their special guest. The show will take place at Newport Music Hall in Columbus, Ohio.
Tickets can be found at vesperteenmusic.com. This show will definitely be a hit–hope to see you there!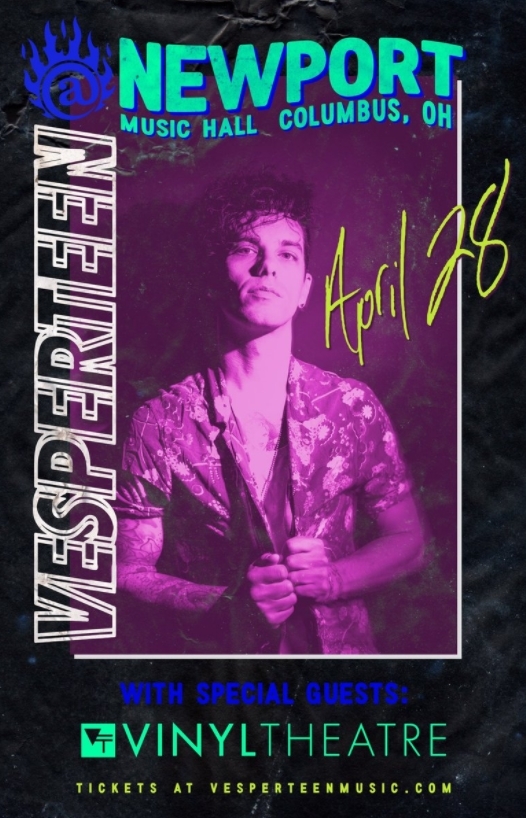 More Vesperteen:
Twitter: twitter.com/_vesperteen_
Instagram: instagram.com/_vesperteen_
Website: vesperteenmusic.com