Aaron Gillespie Announces Solo Album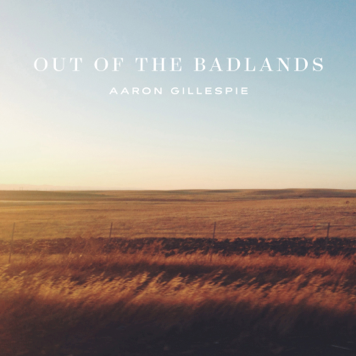 The Almost front man and Underoath member, Aaron Gillespie, has announced the release of his new solo acoustic album, Out of the Badlands. The album is due out August 19th and is comprised of reworked songs from Underoath and The Almost, as well as three original tracks for the release.
The album is available for pre-order now at http://aarongillespie.com.
Check out the track listing below:
1. A Boy Brushed Red Living In Black and White
2. Can't Make You Love Me
3. No I Don't
4. Raspberry Layer Cake
5. Reinventing Your Exit
6. Say This Sooner
7. Southern Weather
8. Where the Streets Have No Name
9. The Fox
10. You Don't Love Me Anymore
Follow Aaron on social media below:
Website: http://aarongillespie.com
Facebook: https://www.facebook.com/AaronRGillespie
Twitter: https://twitter.com/aaronrgillespie